NAMED
"LING is the future of beauty experts"
NAMED
"BEST PLACES FOR A GLOWING FACE"
Ling's Fall Skincare Collection
CLIENT & ESTHETICIAN FAVORITES
ULTIMATE BEST SELLERS
LING SKINCARE NEW YORK
is a luxury spa & professional skincare brand founded in NYC in 1976 by master celebrity facialist, Ling Chan. Ling established herself as a renowned skincare specialist for her superlative results-proven facials and servicing some of the industry's best, Naomi Campbell, Alexander Wang, Meg Ryan, Mariah Carey and Madonna since the '80s. We have been named "Best Facial" in NYC by New York Magazine, Allure, and Forbes!
BRANCHES
AROUND THE WORLD WITH LING
The Marly Spa, Capetown, South Africa
The Retreat Spa at Okada Manila, Philippines
The Silo Spa, Capetown, South Africa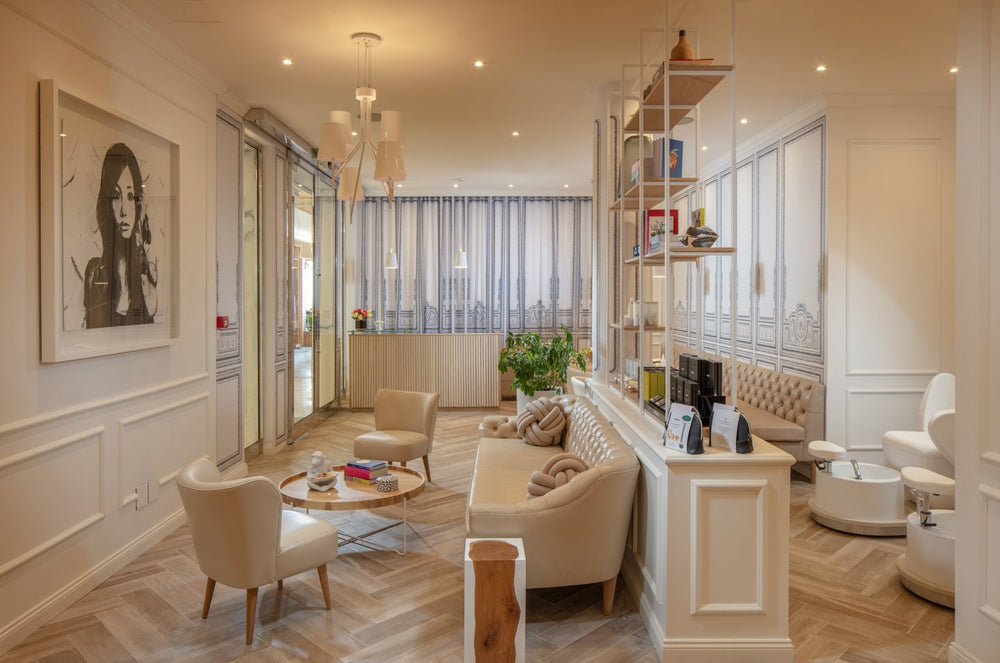 THE MARLY SPA, CAPETOWN
SOUTH AFRICA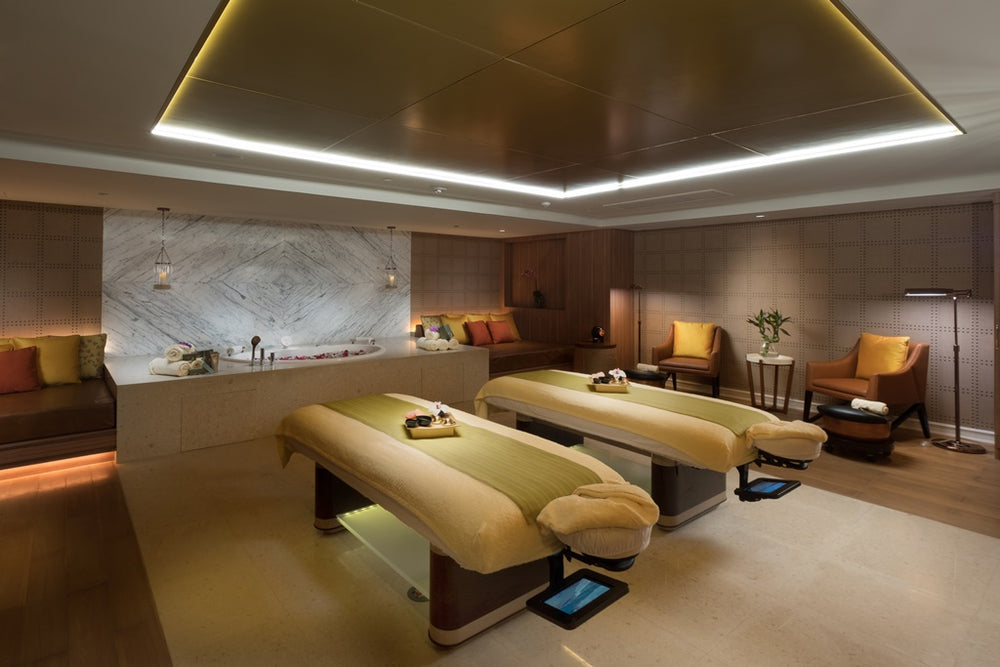 THE RETREAT SPA AT OKADA MANILA
PHILIPPINES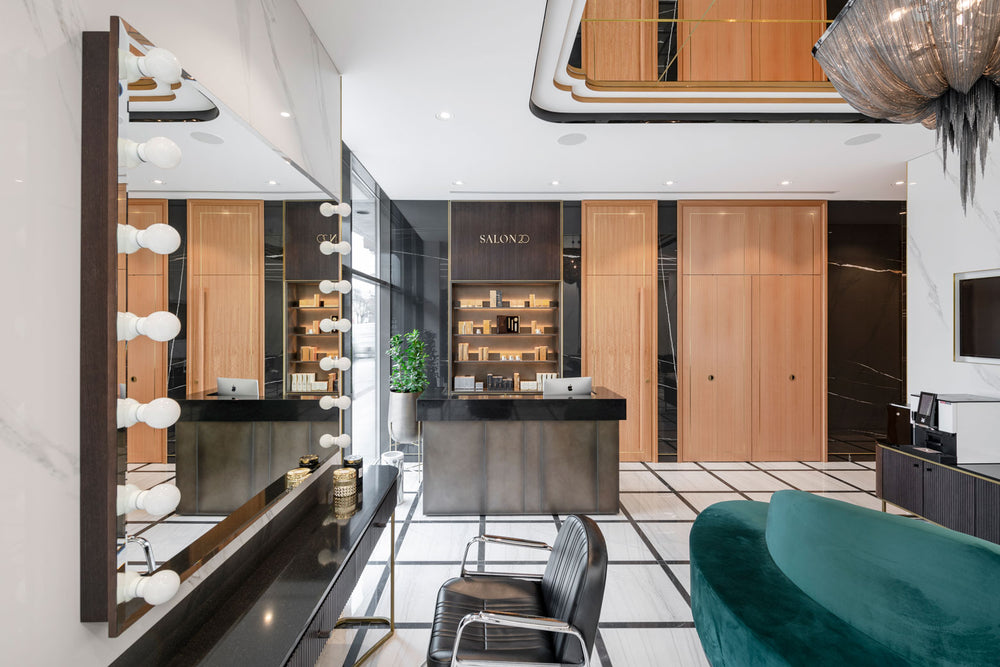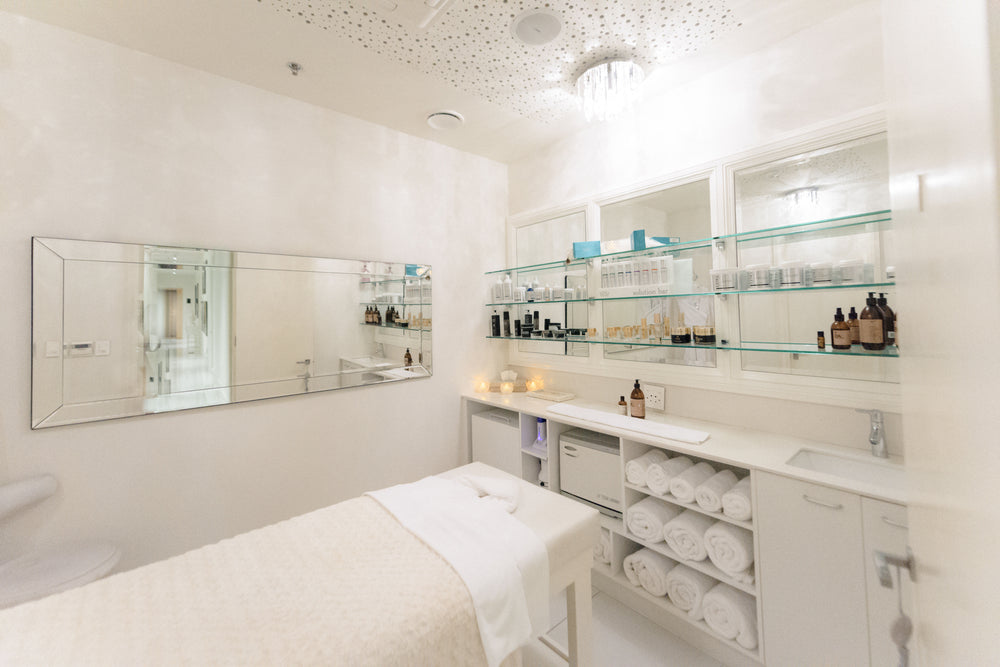 THE SILO SPA, CAPETOWN
SOUTH AFRICA